Mariachi Mexicanisimo available for all types of social events.
MARIACHI MEXICANISIMO LA
Welcome to Mariachi Mexicanisimo, we are one of the best groups of Mariachis in Los Angeles and the entire area of California, United States. We have an extensive repertoire of songs for any special celebration such as birthday serenades, fifteen (10) years, songs for mom and dad, love songs, serenades marriage, funerals and other social events.
Our experience is reflected in the quality and good customer service. Our group of professional mariachis, beautifully presented artists correctly uniformed and ready to serve. We do not compete with cheap prices or gifts, the distinction of our Mariachi music is based on quality and optimal customer service; then why change a good service to save a few bucks? Call now
Our group has professional mariachis, very well presented artists, properly uniformed and ready to serve.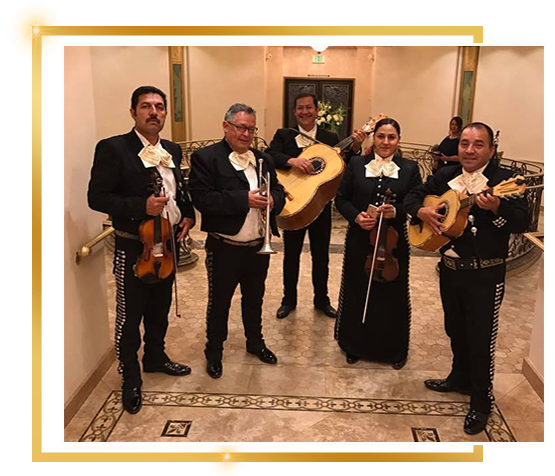 YOUR MARIACHI AMENIZES ALL KINDS OF SOCIAL EVENTS
-Mariachi Mexicanisimo-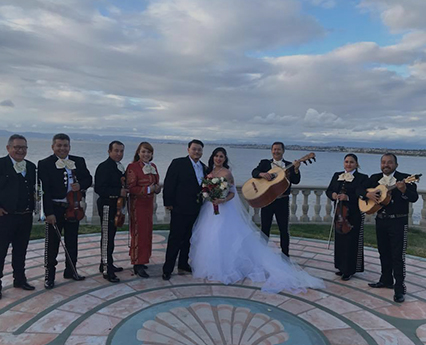 Mariachi Wedding
MARIACHI MEXICANISIMO
Welcome to our website, hoping it pleased her more whole, mariachi Mexicanisimo offers you having a good day with your friends and make your event an unforgettable day.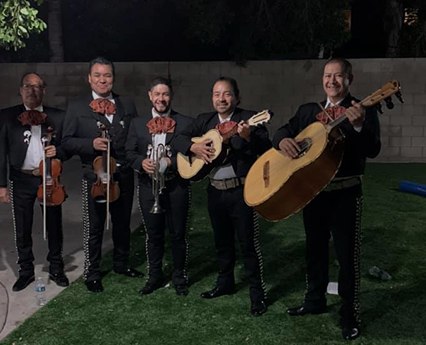 Mariachi Birthday
MARIACHI MEXICANISIMO
The band performs throughout the Greater Los Angeles area for all types of events and Their repertoire includes traditional sones, rancheras and oldies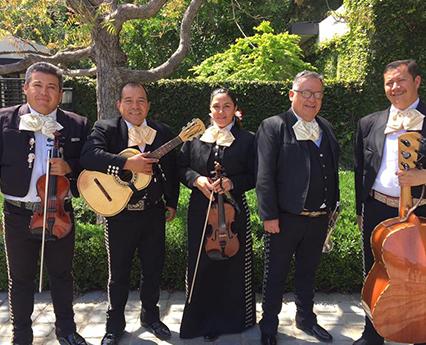 Mariachi Serenades
MARIACHI MEXICANISIMO
Enjoy the best music of the Mexico Mariachi Mexicanisimo. We played Masses, weddings, anniversaries, funerals, social and private events.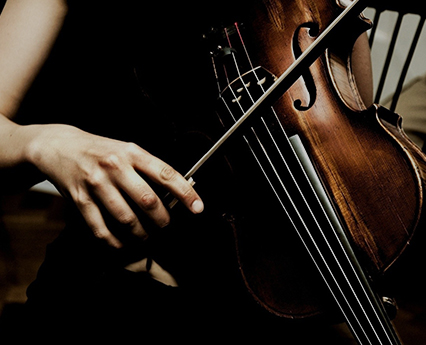 Mariachi Funerals
MARIACHI MEXICANISIMO
With over 10 years of experience, Mariachi Mexicanisimo Los Angeles offers a wide repertoire and a special atmosphere to make this an unforgettable farewell funeral.